February 23, 2021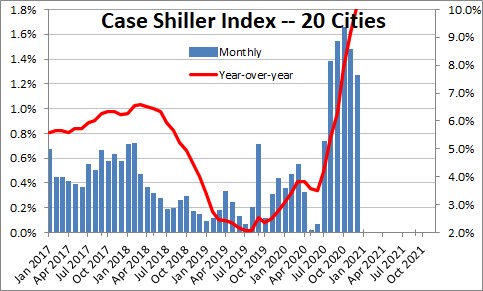 The Case Shiller Index of Home Prices in 20 cities rose 1.3% in December after having risen 1.4%, 1.7%, and 1.5% in September, October, and November.  Over the past year home prices have risen 10.4%.  But in the past three months prices have climbed at a breathtaking 17.7% annual rate.
A broader index  for the entire U.S. — which would include a large number of smaller cities — is rising at a somewhat more rapid 10.4% pace.  In the past three months this series has been climbing at n 17.8% pace.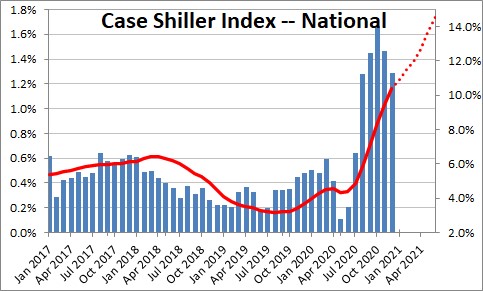 Home sales took a big hit in March and April.  But sales came roaring back in the subsequent nine months  With little supply on the market home prices have been rising.  Builders need to find enough bodies to significantly boost the pace of production in the months ahead or else home prices will continue to climb.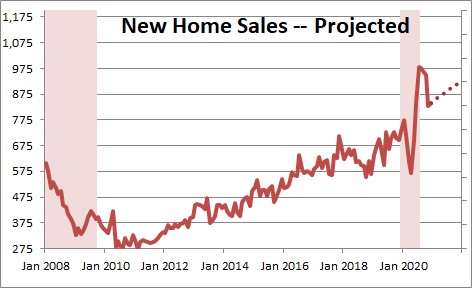 While prices are rising more quickly, mortgage rates are at a record low level of 2.7%, and consumer income is growing.  As a result, housing remains affordable with the index of housing affordability at 171.  This means that potential buyers have 71% more income than is necessary to purchase a median-priced home.  At the peak of the housing boom in 2006 consumers had just 14% more income than necessary.  Housing was very expensive then.  That is not the case now.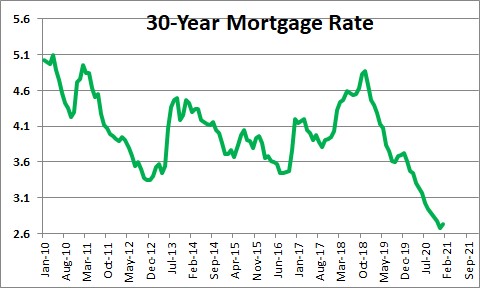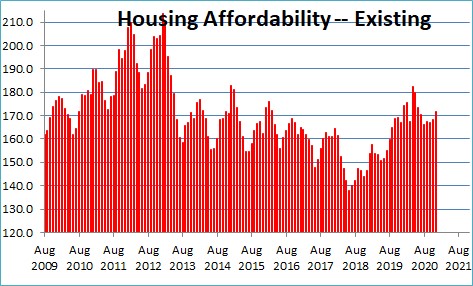 We expect Q1 GDP growth of 7.0% followed by 7.1% growth in 2021.  The rate of spread of the virus is slowing rapidly with some epidemiologists anticipating herd immunity by April, American consumers continue to spend at a vigorous pace,  businesses continue to hire, and now there is the prospect of yet another $1.9 trillion fiscal stimulus package.
Stephen Slifer
NumberNomics
Charleston, SC