February 28, 2023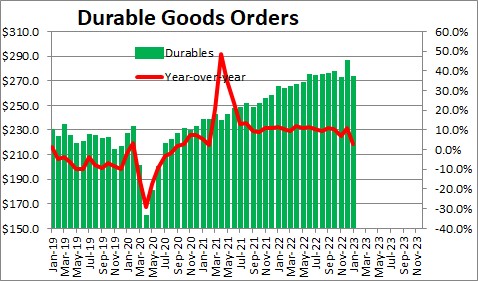 Durable goods orders slipped by 4.5% in January after having surged by 5.1% in December after.  However, both he December and January data reflected very large changes in non-defense aircraft orders.  This category is very volatile on a month-to-month basis.  In the past year durable goods orders have risen 3.0%.
Frequently much of the change in durables is in the transportation sector — airplanes, cars, and trucks.  In December transportation orders rose 15.8% and then they declined 13.3% in January.  As a result non-transportation orders rose 0.7% in January after having declined 0.4% in December.  In the past year non-transportation orders have risen 1.6%.  The manufacturing sector has held in there well, but may be beginning to fade.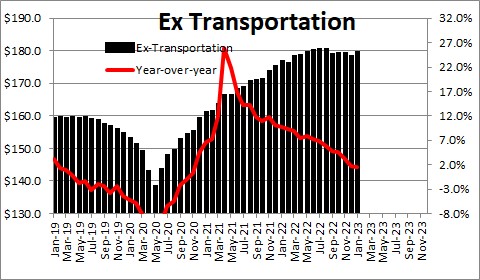 Given the results of the orders component of the Purchasing Managers Index, durable goods orders growth should decline in the months ahead.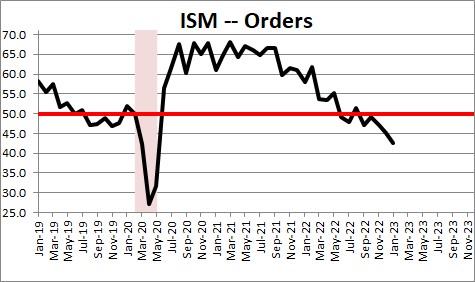 .
GDP rose  3.2% in the third quarter and 2.7% in the fourth quarter.  We expect GDP growth to climb at a 2.0% pace in the first quarter of this year .  It still seems to have considerable upward momentum.  We  expect GDP growth of about 1.5% in 2023.
Stephen Slifer
NumberNomics
Charleston, SC